Exciting news here at Alter Imaging: We're moving to a new office!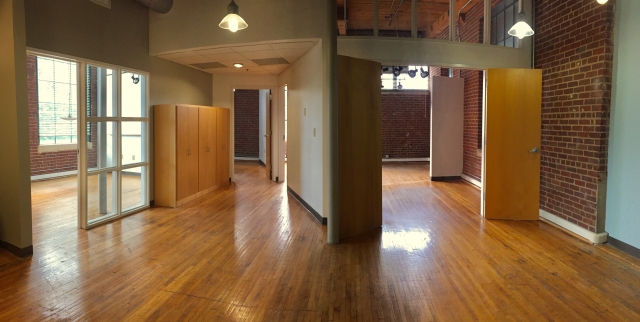 But don't worry, we're not leaving South End. We love it here! We love it so much in fact, we've been in South End Charlotte since 2010.
This neighborhood is a natural fit for a thriving digital agency in Charlotte. South End is hip and creative with delicious food and entertainment on just about every corner.
Starting August 6th, you'll find us in our new office off Mint St, just a few short blocks from Bank of America stadium.
Here's our new address:
Alter Imaging
421 Penman St, Suite #305
Charlotte, NC 28203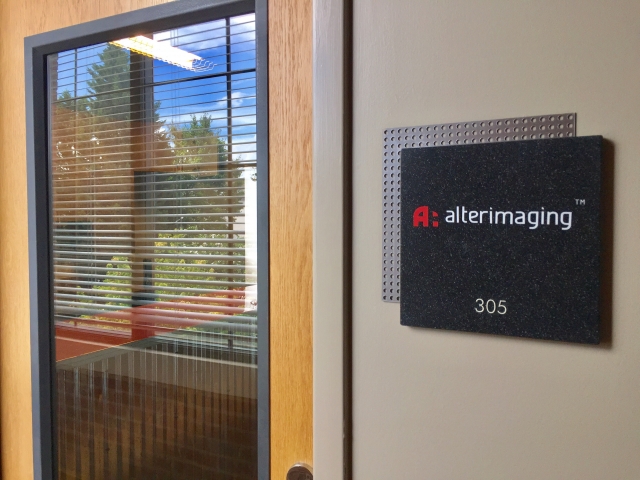 New Office. New Address. New Perspective.
Moving to a new office is no small feat. From finding the right space, to hiring movers, packing and settling in, the to-do list just keeps going. But, it doesn't stop with the physical logistics.
Updating our physical location also means we'll update our digital footprint. We focus on helping our partners build and grow a powerful online presence–and an organization's digital footprint is just as important, if not more important, than its physical address.
With that in mind, our move sparked the idea for a Local SEO Case Study, a step-by-step guide you can use to make sure your digital footprint is up-to-date, which we'll share in an upcoming post.
Next time you're in our neighborhood, stop by to say hello!